Organic Torah Membership
Organic Torah membership operates on an annual cycle, starting January 1st. If you joined in the second half of 2019, you are automatically enrolled as a full 2020 member. See below for more details.
---
ANNUAL MEMBERSHIP BENEFITS
ANNUAL MEMBERSHIP BENEFITS: includes free admission to all 2020 Organic Torah webinars, classes and events, online and in-person.* Stay tuned for a complete list of upcoming member programming in 2020 coming soon.

*Excluding special events such as retreats, for credit classes or partnerships with other organizations.  
Other Member Benefits include:
Free access to all of the 2018 and 2019 Webinar recordings including discussions with Rabbi David Ingber, Nigel Savage, Dr. Rachel Carlson Abrams, Dr. Marilyn Paul, ecologist Tom Wessels and others as well as the 2019 Royal Road to Relational Spirituality course.
Online Forum for continuing discussion
Become part of this community of seekers and builders! Be a part of Organic Torah's work to transform our world.
Membership Levels: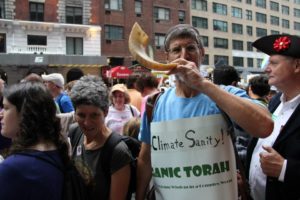 • Regular Annual Membership – $90
• Accessible Annual Membership – $54
• Sustaining Member – $360
• Sustainable Builder – $720
• Trees of the Garden – $1,800
• Tree of Life – $3,600
Membership not for you right now? We appreciate your support at any amount that feels comfortable for you as well.
---
---
All contributions are fully tax deductible. Please donate online here or mail a check to:
Organic Torah
c/o Natan Margalit
81 Brookside Ave.
Newtonville, MA 02460