Past Events and Classes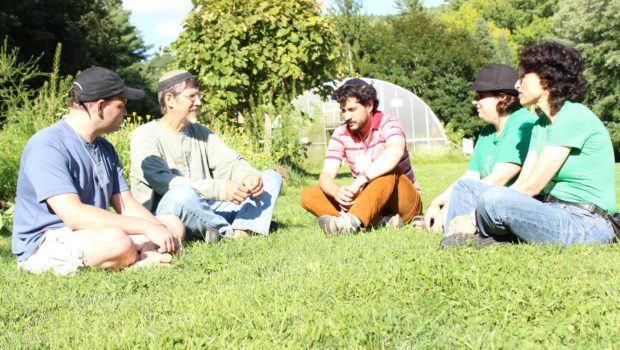 Published on July 25th, 2019 | by Erin Taylor
0
Organic Torah: A New Synthesis
A workshop with Rabbi Margalit:
How can we find harmony between science and religion? In this session we will explore how Jewish "organic thinking" helps us integrate the cutting edge of modern thought with ancient Jewish wisdom. This "Organic Torah" can help us in many areas of life, from environment to spirituality, from health to social justice. Come and find out about a new, integrated way of looking at Jewish texts, nature and ourselves.
Interested in joining? Please contact Temple Sinai at 781-631-2763 x201 between 9:00 am and 1:00 pm Monday through Friday.
December 8, 2019 | 10:00 am – 12:00 noon
Temple Sinai | Marblehead, MA