Videos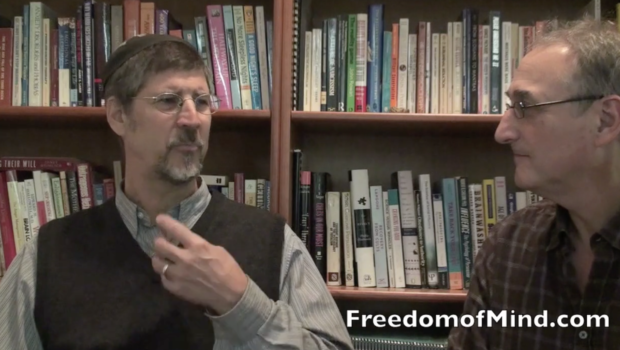 Published on April 27th, 2017 | by Organic Torah
0
Rabbi Natan Margalit with Steven Hassan
VIDEO–Steven Hassan & Freedom of Mind
Rabbi Natan Margalit and I sit down to talk about our journeys. We cover a wide range of subjects, including Aish Torah, the Moonies, Kabbalah Centre, ultra-orthodox sects and cults, black and white thinking and more organic, complex systems ways of understanding our world and living together. I was particularly interested in talking about how to watch out for abusive, elitist groups which use fear to manipulate and control.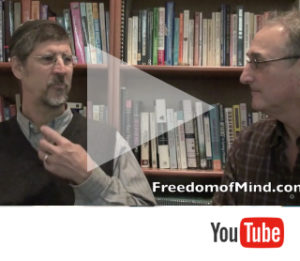 Watch this video on YouTube.
---