Past Events and Classes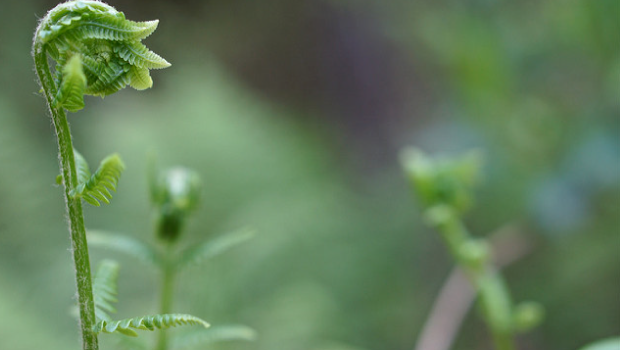 Published on December 4th, 2014 | by Natan Margalit
0
Sunday 12/7 5pm: #LightForLIMA
This December, as world leaders meet in Lima, our future is on the line.
Time is running out for our leaders to reach an agreement to save us from devastating climate change.
This is why OurVoices is organizing #LightForLIMA – a global, multi-faith prayer vigil.  OurVoices is a new group that aims to reach millions of people of faith and moral belief, urging them to PRAY in their own tradition for the Paris 2015 UN Climate Summit to succeed where all past talks have failed.
On Sunday evening, December 7, around the world people from diverse faith and spiritual communities will gather for public vigils – lit by solar lamps! We want you to be involved, so see you there!
Boston Vigil:
5-5:45 PM
Fanueil Hall Square
Sunday, Dec. 7
Sign Up on Facebook:
Light for Lima Vigil #LightforLima | Facebook
or R.S.V.P.:  Fran@MIPandL.org
Can't come?  Join the virtual vigil at:  http://www.ourvoices.net/lima  (scroll down) Send photos of your vigil.
When world leaders come together in Lima, they need to know that we're holding them in our thoughts, meditations and prayers. Our prayers will bring hope. Our lights will guide the way.