Classes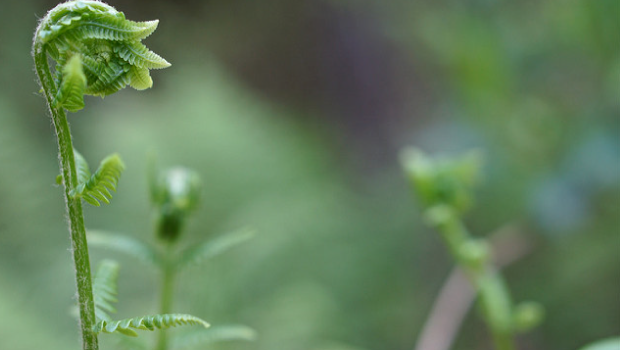 Published on December 4th, 2018 | by Natan Margalit
5
Online Course | The Royal Road to Relational Spirituality | Jan-Dec 2019
This course is currently in session. We welcome new participants at any time!
About the Course:
This set of ten monthly webinar sessions explores the teachings of Rabbi Kalonymus Kalman Shapira, the Piazetzner Rebbe. His book Derekh HaMelekh reveals a deeply holistic, relational understandings of our place in the world. Learn how to deal with desires, decision making, and relationships. Bring spirituality into everyday life, and infuse spiritual practice with meaning.
Webinars will be led by Rabbi Margalit and occasional guest teachers including Rabbi Andrea Cohen-Keiner. Translations and commentaries by Rabbi Margalit
Class Schedule (subject to change if necessary):
All classes are held live online, 7:30 – 9:00 pm EST. Each class will also be recorded so that if you miss one, you can always listen at your convenience. We also invite you to form a study group, and get together to engage with the class a time that works for your community. In addition to the monthly sessions, we will have an on-going discussion forum to keep in touch.
January 29,

Spiritual and Physical Together

(parshat Noach)

February 12, The Gift of Time (parshat Hayei Sara)

March 26, The Prophecy School (guest taught by Andrea Cohen Kiener)

April 16,

Words Make a Difference, Song Fills the Void

(parshat VaYishlach)

May 21, The Principle of Co-Creation (parshat Yitro)

June 11, Having a Purpose Makes All the Difference (parshat YaYishlach)

September 17, Wholeness and Prophecy  (parshat Shemot)

October 29, Opposites Attract (parshat Para)

November 19, It's not About Me (Shabbat Hazon)

December 17, Big Picture, Small Steps (parshat Ekev)
The classes will be taught via Zoom, an on-line classroom application. Hand-outs will be shared on Zoom and as email attachments. Sessions will be recorded and made available to participants and auditors.
Click here to register. For more information, email to organictorah@gmail.com.
Course Rates:
– Free for Organic Torah Members (join now!).
– Free for all members of any member institutions (learn more about synagogue membership)
– $90 for individuals, includes full year membership
– $72 per person if you come as a chevruta (study pair), includes full year membership
– $54 per person if you come as a class (at least 8 people), includes full year membership.
We also invite you to join the Facebook event and share this class with your friends!